Classic Rock, Funk, Jazz and Jam
Formed from a need to share our love for music with others! Our main goal is for the audience to have as much fun as we do...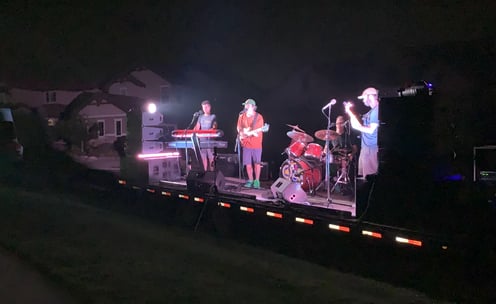 TOBIN TRUSLOW - Keyboard, Trumpet, Vocals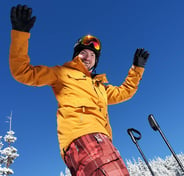 DAVE DOFFING - Guitar, Lead Vocals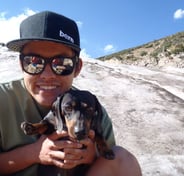 SPENCER MARSHALL - Drums, Lead Vocals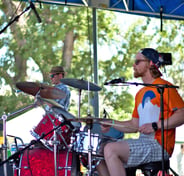 DYLAN BIENIULIS - Bass, Vocals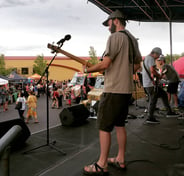 We play classic rock, funk, jazz and jam with a very Colorado feel. Our music focuses on upbeat, crowd pleasing and appropriate music perfect for city festivals, local stages, block parties and great times. The Pocket Squares play unique and popular covers mixed with dispersed originals to keep the fun driving forward. Our modern approach to crowd favorites while making them our own with skilled improvisation and creative interpretations sets us apart. Come and join us for the party you have been waiting for!
Mr Green Jeans, Frank Zappa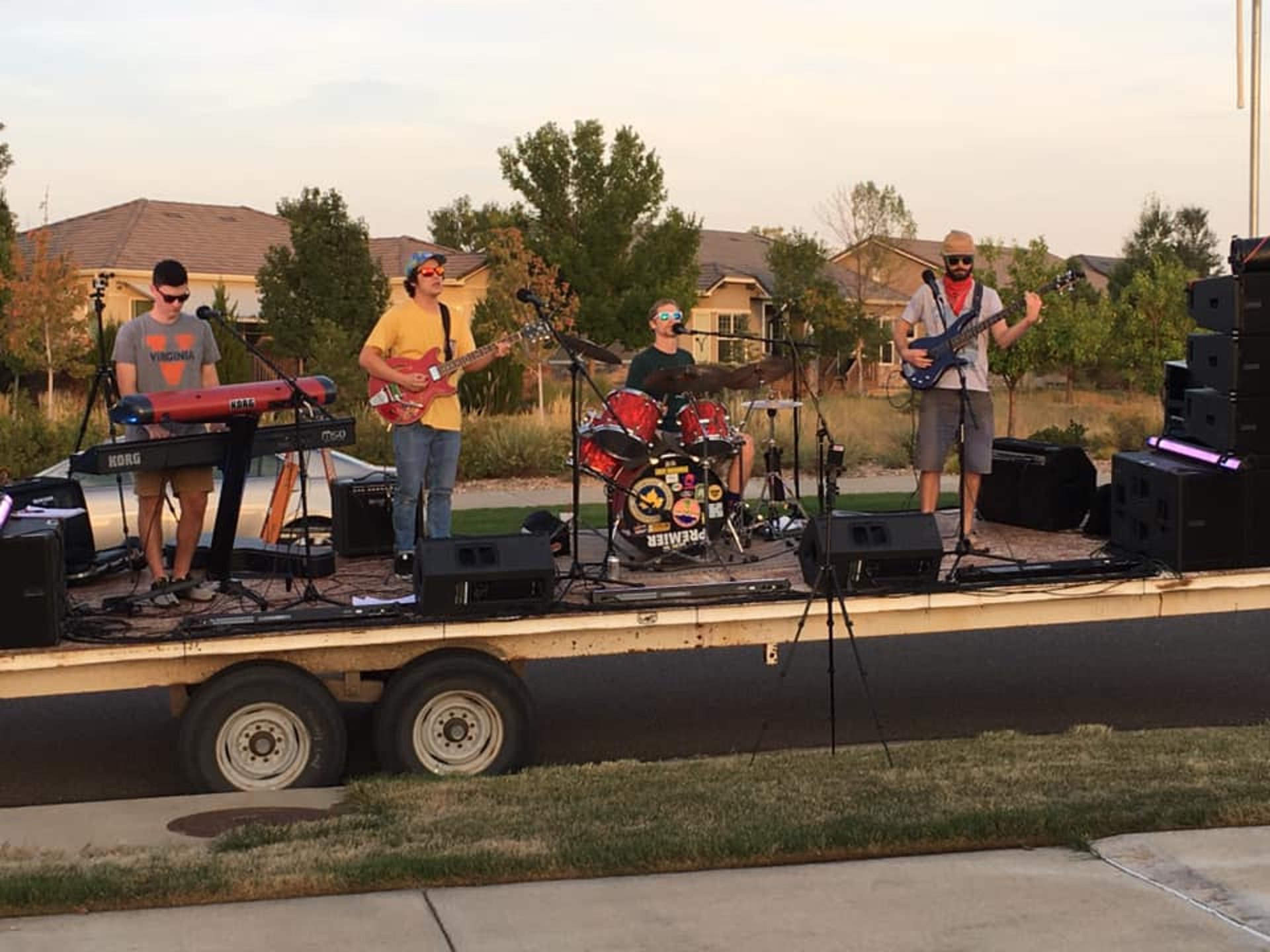 Craving Live Music?
We play COVID-19 compliant mobile shows too!
Just some of the bands we love to play
Crowd favorites, classic tunes, funky riffs, improvisational jams?... We have you covered!