Video Credit: Chris Woodley; Mountain Media Production Co.
Jam, Funk, Jazz and Classic Rock!
Formed from a need to share our love for music with others! Our main goal is for the audience to have as much fun as we do...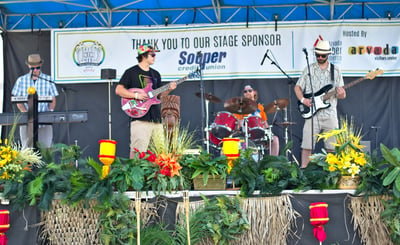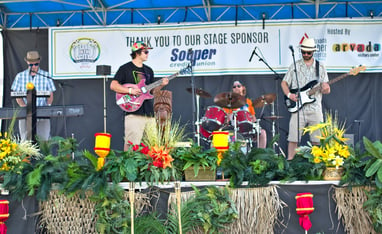 We are the cover band you didn't know you were waiting to see...
"Artistic Transformation, Improvisation, but Never Replication"
TOBIN TRUSLOW - Keyboard, Trumpet, Vocals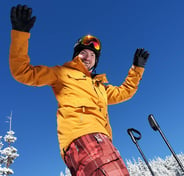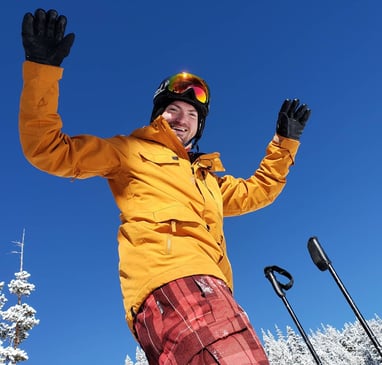 DAVE DOFFING - Guitar, Lead Vocals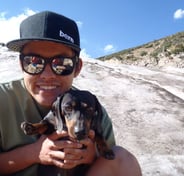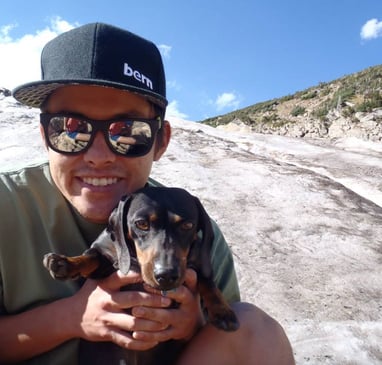 SPENCER MARSHALL - Drums, Vocals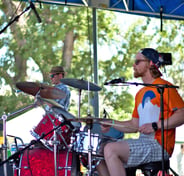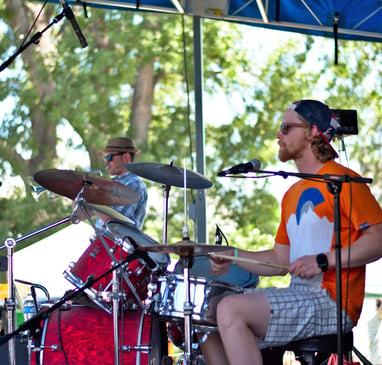 DYLAN BIENIULIS - Bass, Vocals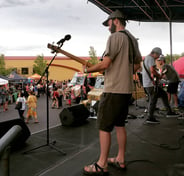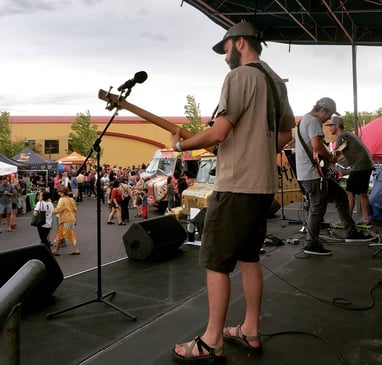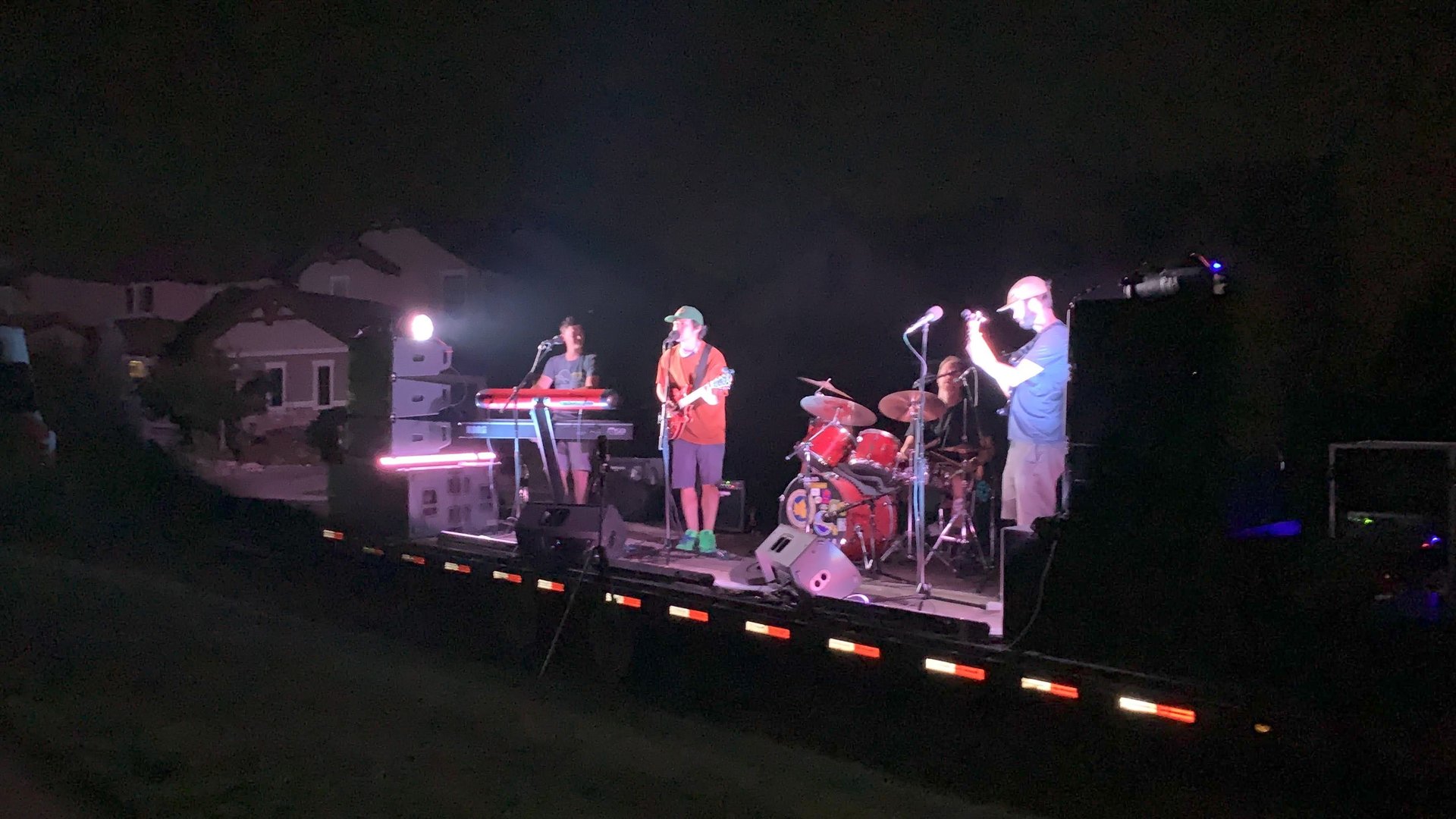 Craving Live Music?
Let's Talk!
Just some of the bands we love to play
Crowd favorites, classic tunes, funky riffs, improvisational jams?... We have you covered!